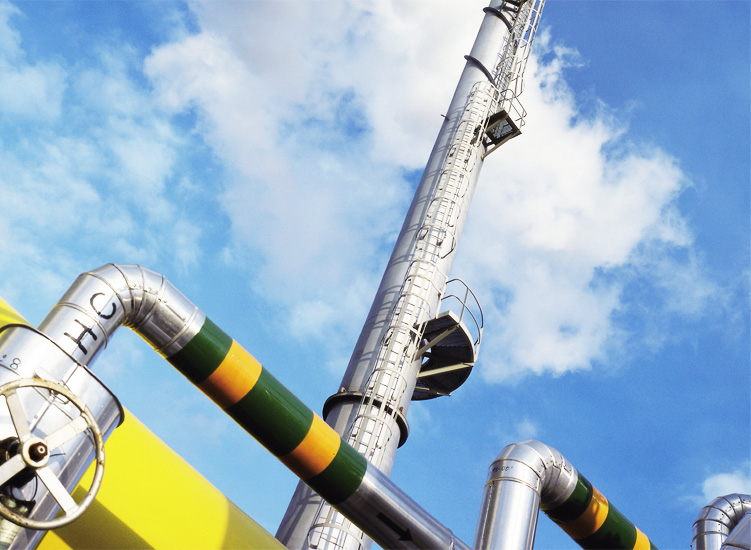 Farfly is invited to attend the 3rd Pakistan International Chemical Exhibition
2017-11-29
Date:12-04-12-05
Booth Number: B05
Contact person : BUDDY LAI
whatsapp:86-18121078093
Mail: export@farfly.com
Continuing to promote the "China Belt and Road Initiative construction" strategic planning, agricultural supply side reform, comprehensively implement the bilateral agricultural cooperation memorandum of understanding between the leaders of Pakistan in mid April 2015 signed background and opportunity, the convening of the second session of the exhibition to get the attention of the government of Pakistan and the agricultural management department, from Pakistan, India, Chinese Egypt and more than 50 exhibitors, of which Pakistan industry leading enterprises of all exhibitors, the exhibition area of 2200 square meters; display products involved in the field of pesticides and fertilizers, seeds, pesticide production, processing equipment, plant equipment, agricultural chemicals application technology; during the exhibition, a total of more than 6000 visitors from Pakistan, India Bangladesh, Nepal, Sri Lanka and the visit; China in Pakistan Consul General of Lahore Museum of Yu Boren personally to guide the consul general, governor of Punjab province hosted the exhibitors and audience members, more than 30 local media reported on exhibition event, exhibition has become an important platform for China and Brazil and South Asia agricultural and agricultural trade exchanges and cooperation in the field of. It is particularly pointed out that the agricultural machinery market in Pakistan is broad and the import demand is large. The government of Pakistan wants more Chinese enterprises to show high quality agricultural machinery products through the exhibition, thus promoting the import of agricultural machinery and improving the degree of agricultural mechanization.
Pakistan is in the germination period of population growth, the annual growth rate of population is 1.95%, and about 44% of the country's labor force is engaged in agricultural production. Pakistan's GDP is $243 billion 600 million, agriculture accounted for 20.9% of the entire GDP $50 billion 900 million, arable land area of 22 million 400 thousand hectares, of which 70% of the focus on agriculture in Punjab province; the main crops are wheat, corn and rice; the main economic crops are sugar cane, cotton, citrus, potatoes, mango etc..
The annual demand for pesticides in Pakistan is over 7.4 million tons. The main products are pesticides (42%), herbicides (23%), fungicides (10%) and plant growth regulators (9%), with annual sales of over 400 million US dollars. Besides fertilizer, such as urea, DAP, nitrifying phosphate and SOP/MOP, fertilizer, humic acid, amino acid, fulvic acid, seaweed fertilizer and other special fertilizers, bio stimulators, trace element fertilizers and new water soluble fertilizers demand rapidly. In the future, with the growth of local economy and population growth, crop production needs to be improved, and the demand for agricultural chemicals will continue to grow.
The annual demand of main crop seeds in Pakistan is 1 million 680 thousand tons, of which wheat seed demand is 1 million 80 thousand tons, cotton seed is 40 thousand tons, rice seed is 42 thousand and 500 tons, corn seed is 31 thousand and 900 tons, and oil seed is more than 10 thousand tons. The seed production capacity is about 310000 tons per year, and the annual import seed is 46 thousand and 300 tons. There are large gaps in wheat, maize, potato, oilseed crops and vegetables.
85% of Pakistan's arable land is still using the traditional manual way of farming, the level of agricultural mechanization, agricultural machinery needs to be improved in short supply; local tropical climate, drought and high temperature, less precipitation, annual precipitation less than 250 mm above the area accounted for 3/4 of the total area, automatic irrigation machinery demand and the market is very broad; the government of Pakistan to increase investment in agriculture, promote the mechanization of planting, harvesting and irrigation automation, improve agricultural productivity and agricultural modernization level, the introduction of a large number of more cheap agricultural machinery equipment and technology.
Farfly Company was established in 2003 with 1000 million fund registered. The headquarters located at Hongqiao International square of the big Hongqiao' business district. Two manufacturing base respectively located at Fengxian chemical industrial park of Shanghai and Gushan industrial park of Wuxi city, Jiangsu province. Farfly is a specialized manufacturer in Chemical machinery equipment with total area about 18000 square meters.
Our main products include mixing equipment, dispersing equipment, high- shearing emulsifying equipment, wet process grinding machine, power mixture machine and all kinds of reactors etc. We also can design, integrate, install and adjust the whole complete related production line according to customer' s request with our main equipment.
Through 14 years developing, our products have been saled to more than 50 countries in the word and the export amount is number one in the field. Farfly people keep going forward to strive on more quality products and achieve in famous brand with the aim of quality first, customer first.
Shanghai Farfly will attend the exhibition as invitation and we will show you the sand mill,
mixer, dispersing machine, planetary mixer, lab machine, etc.
Welcome new and old customers come to our booth to visit and exchange.