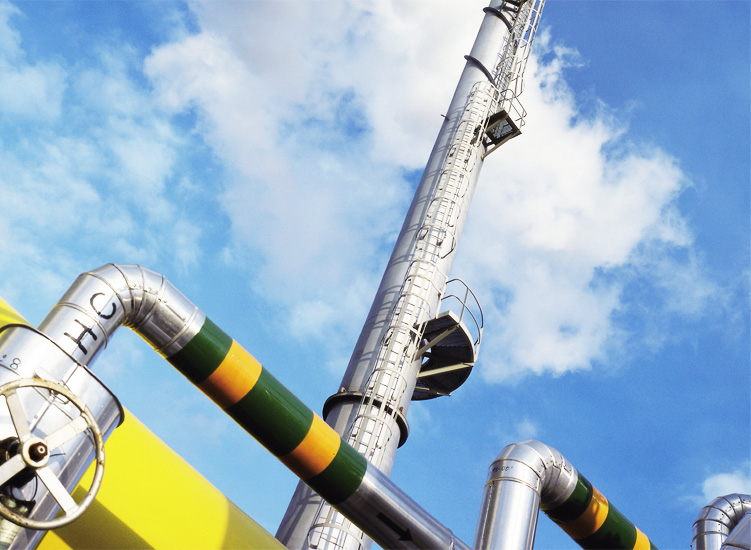 Farfly is invited to attend the Paint India International Exhibition And Conference
2018-03-05
Date: 3-8-3-10
Booth Number: M17
Contact person : BUDDY LAI
whatsapp:86-18121078093
Mail: export@farfly.com
Paint India International Exhibition And Conference, since it's inception in 1993, have been the pioneering and premier coatings exposition for the coatings industry in the Indian sub-continent. An extremely well-known series of exhibitions and conferences that provides multiple benefits including lead generation, product exposition, direct marketing and more. Also a place to meet the experts and specialists, this event offers a commendable market forecast, precise analysis and the most feasible business strategies.
2018 Bombay India Coatings Show holds in Mumbai Exhibition Center from 8th to 10th of Mar, 2018. The biennial exhibition, has more than 20 years history, and developed into India's paint industry's premier professional exhibition. The exhibition is one of the Nuremberg Exhibition Group's global coatings show, is an international influence brand exhibition. Total of 386 companies participated in the 2016, in which 48 were Chinese companies. The exhibition attracted 13,861 professional visitors from 59 countries. According to audience statistics, 39% of professional visitors come from coating ink manufacturers, 24% from raw material producers / distributors, and the other major audiences come from areas such as ink, adhesives, plastics and construction chemicals. The related conferences held during the exhibition attracted many participants and the atmosphere was very warm. Not only the number of exhibiting companies but also the visiting customers in 2016 had reached a record high. Successful exhibitions can be described as a barometer of the development of the industry. From the popularity of the exhibition, the future of the industry can be seen and it is a show worthy of attention.
India is the second largest populous country in the world and one of the BRIC countries. India's economic and industrial diversification covers agriculture, handicrafts, textiles and service industries. In recent years, the service industry has rapid growth and has become the most important exporter of software and financial services in the world. India is one of the fastest-growing countries in the world with remarkable economic growth. According to the statistics of the Commercial Information Agency and the Ministry of Commerce of India, the import and export volume of bilateral goods between India and China was 39.59 billion U.S. dollars from January to June 2017. Among them, India exported 5.85 billion U.S. dollars to China, accounting for 3.9% of India's total exports. India's imports from China amounted to 33.74 billion U.S. dollars, up 18.1%, accounting for 15.4% of India's total imports.
To the end of June, China is India's fifth largest export destination and the largest source of imports. As the Indian market becomes more open, the number of middle-class people is gradually rising, with an average annual economic growth rate of about 5%. A substantial increase in various residential buildings, the Indian construction market has been sustained growth in recent years. Over the past five years, large-scale municipal civil engineering has improved infrastructure in India, while the major drivers for the development of the building materials and coatings industry have been massive demand for residential and commercial real estate. In terms of data analysis, in 2016, China accounted for 30% of the global coatings market and 25% of sales. India accounts for only 9% of global sales and 5% of sales. As a developing country, India should have its production and sales of paint market far from reaching a balance and have great potential for development.
Farfly Company was established in 2003 with 1000 million fund registered. The headquarters located at Hongqiao International square of the big Hongqiao' business district. Two manufacturing base respectively located at Fengxian chemical industrial park of Shanghai and Gushan industrial park of Wuxi city, Jiangsu province. Farfly is a specialized manufacturer in Chemical machinery equipment with total area about 18000 square meters.
Our main products include mixing equipment, dispersing equipment, high- shearing emulsifying equipment, wet process grinding machine, power mixture machine and all kinds of reactors etc. We also can design, integrate, install and adjust the whole complete related production line according to customer' s request with our main equipment.
Through 14 years developing, our products have been saled to more than 50 countries in the word and the export amount is number one in the field. Farfly people keep going forward to strive on more quality products and achieve in famous brand with the aim of quality first, customer first.
Shanghai Farfly will attend the exhibition as invitation and we will show you sand mill, basket mill, disperser, mixer, mixing reactor, etc. Welcome new and old customers come to our booth to visit and exchange.