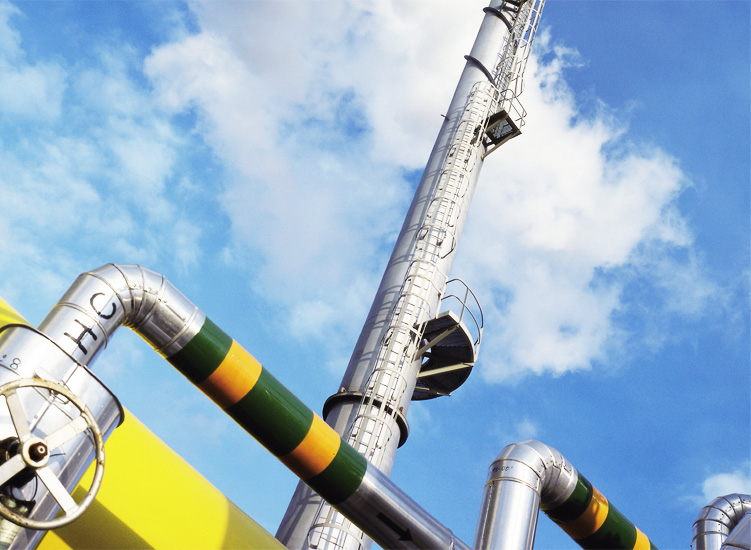 FYW Pipeline High-Shear Emulsifier
Product details

Technical specification
●Concise structure, convenient to clean, meets GMP norms.
●No pollution to the materials, it's the idea option to the medicine, food, cosmetics.
●Modular design, convenient to set or dismantle, low cost to change accessories.
●Single and double mechanical seals are optional as per actual process condition, under high pressure working conditions it is necessary to have the matching sealing liquid pressurized can.
●Favored temperature -20~140℃it has to be customized if it is out of the scale.
●Can be set with the jacket outside the chamber in order to heat up or cool down.
| | | | | | |
| --- | --- | --- | --- | --- | --- |
| Type | Power(Kw) | Speed(rpm) | Flow(m3/h) | Inlet | Outlet |
| FYW-75 | 7.5/11 | 3000 | 8 | DN50 | DN40 |
| FYW-110 | 11/15 | 3000 | 12 | DN65 | DN50 |
| FYW--150 | 15/18.5 | 3000 | 18 | DN65 | DN50 |
| FYW--220 | 22/30 | 3000 | 22 | DN65 | DN50 |
| FYW--370 | 37/45 | 1500 | 30 | DN100 | DN80 |
| FYW--550 | 55/75 | 1500 | 40 | DN125 | DN100 |
| FYW--750 | 75/90 | 1500 | 55 | DN125 | DN100 |
| FYW--900 | 90/110 | 1500 | 65 | DN125 | DN100 |
| FYW--1100 | 110/132 | 1500 | 80 | DN150 | DN125 |