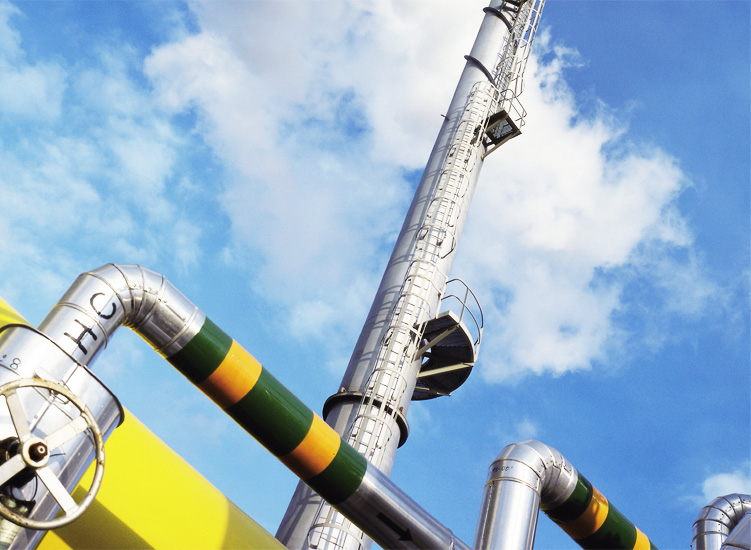 Before-sales service
Before-sales service

Customers can get connection with us via online consultation, telephone consultation, mail consultation and other methods of communication, informing us of the needed equipment, service and questions. Our salesmen and technical engineers will recommend equipments, introduce the function of the equipment, plan the type of the equipment, inform of the price of the equipment and other series of service by knowing the customer's physical property, craftwork request and investment cost.
During the communication with the customers, we will offer the samples of the products, which was from the lab and get a report of analysis or testing products. According the result of the customers, combining with the experiences of the customer's existed configure type, we will project a optimum scheme.
We will accompany the customer to visit the lobby of samples, check the workshops and explain the process of producing to make the customers leave a direct impression on the scale of our producing and the equipments of the products.
Through the pre-communication with the customers, we will launch a detailed configure request of the quoted price of the equipments and technical paper, so that the customers will check it and protocol a co-working contract.