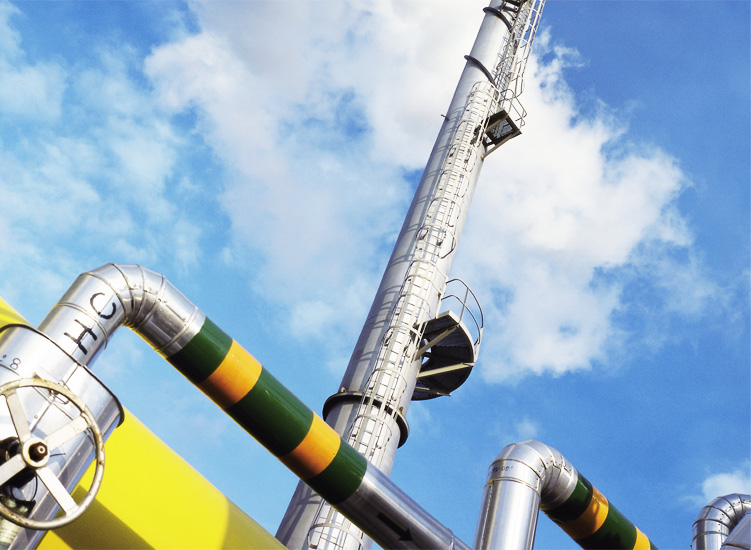 CITC 4th Intelligent Plant Construction and Management Forum for Coating Industry-FARFLY
2021-04-26
On April 22-23, 2021, CITC 4th Intelligent Plant Construction and Management Forum for Coating Industry was successfully held in Wyndham Grand Plaza, Chuzhou, Anhui. FARFLY was invited to participate in the event. Ms. Qian na, as the marketing director of the company, made a wonderful theme report at the conference.
The theme of the report is:
Brief analysis of the intelligent transformation and upgrading of coating production equipment
Farfly was established in 2003 with 10 million capital registered. The headquarter is located at Hongqiao International square which is the big Hongqiao's business district. Our factory located in Wuxi city, Jiangsu province. China Farfly is a specialized manufacturer in Chemical machinery equipment with total area about 18,000 square meters.
Our company mainly products include mixing equipment, dispersing equipment, high-shearing emulsifying equipment, wet process grinding machine, powder mixing machine and all kinds of reactors etc. We also can design, integrate, install
and adjust the whole complete related product line according to customer's request with our main equipments.
Qian Na showed Farfly's automatic coating production line, detailed introduced the automatic production line workshop design planning and layout, and shared the feeding and conveying, auxiliary conveying, fission material net system, decentralized system, grinding system setting and construction of specific issues, matters needing attention and targeted solutions.
Puyang zhanchen, Zhuhai zhanchen and Xiangjiang coating were signed projects last year. And this month Farfly has just designed, installed and debugged the coating equipment and pipeline of Lankwitzer in Chuzhou. In February, Farfly signed fifty million orders with 3trees. Moreover, this week Farfly will complete delivery of 17 equipment of Sichuan factory, complete the equipment delivery of Putian Xiuyu in May, Anhui factory in June, and Puyang in November, with a total of 404 sets of equipments.
The coverage of Farfly customer has not only limited to domestic, but also exported to foreign countries. And Farfly's export volume ranks first in the industry
There are traces of Farfly in Africa, Europe, America, South Sea and the Middle East.
During the meeting, Farfly also set up a micro booth, through the introduction of FARFLY case sharing and equipment upgrade and transformation program, which focuses on the powder, additives and other details, to attract more new and old customers.
FARFLY was established in 2003 and it has been 18 years since then, and all kinds of equipment produced have been exported to more than 80 countries overseas. The total number of equipment has reached more than 10,000 sets.
The main equipment of FARFLY is dispersing, stirring, grinding, emulsifying, etc. And according to customer requirements to provide the whole plant design and installation. At present, more than 90% of our orders are based on customers' different industry needs, matching the best solutions.
The tenet of FARFLY is quality first and customer satisfaction, also further develop the craftsman spirit of people in Farfly, cast fine products and achieve national brand.
标题