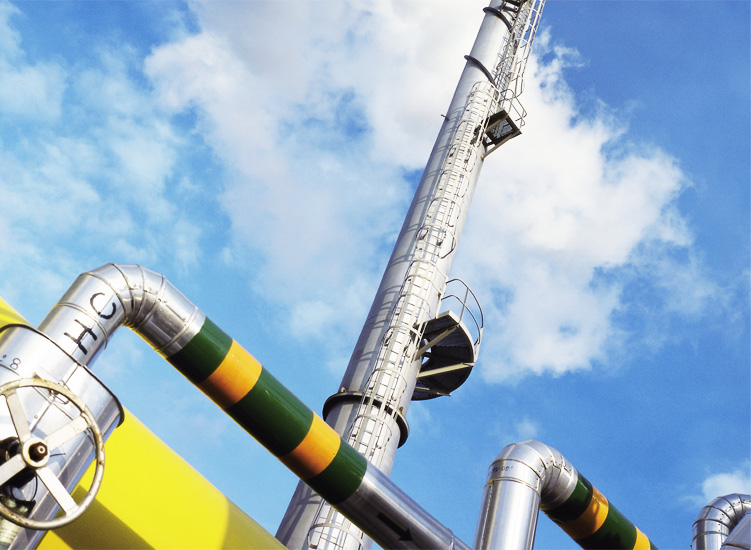 FARFLY tour yellow Mountain Tour
2020-10-30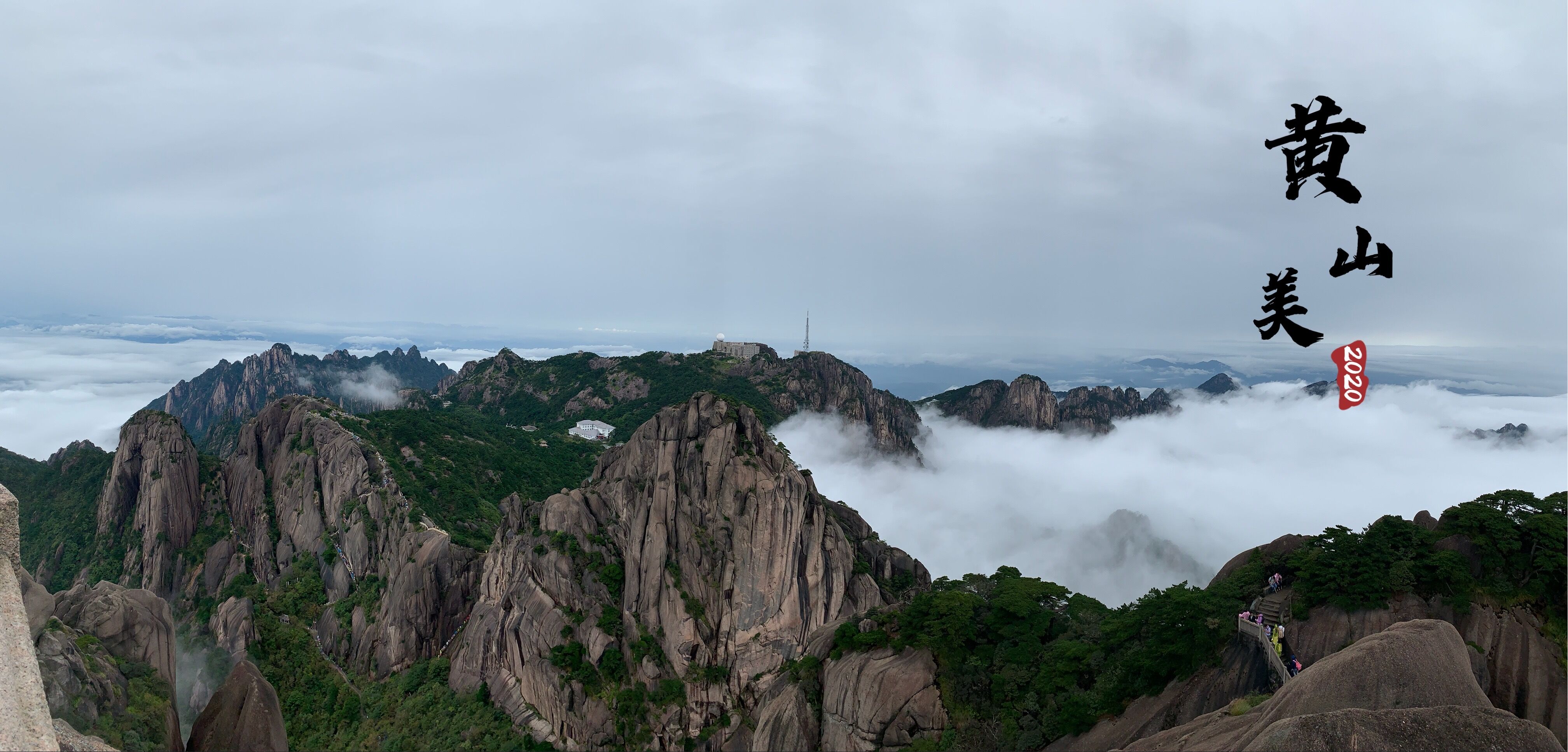 In order to enhance the communication between different departments of the Shanghai team, enrich their recreational life, strengthen the communication and coordination ability between different departments, and enhance the cohesion and teamwork spirit of the company, more than 20 members of the Shanghai Hongqiao team gathered in the beautiful Huangshan Scenic spot on September 18 to carry out a two-day group building activity.

Xu Xiake once said, "Don't look at the mountains when the five Yue come back, don't look at the Mountains when the Huangshan comes back", and the literati of all dynasties also left countless inscriptions. To Huangshan, really live up to its name, at the bottom of the mountain, we feel the scenery of Huangshan is so fascinating, beautiful rocks on the mountain, wonderful scenery assemble, the scenery is quiet, busy all the way to take photos, with excited mood crazy grab the beautiful scenery of Huangshan, deeply intoxicated.

The hospitality pine, which has lived for over a thousand years, is the representative and symbol of Huangshan. It is warm and stable, hospitable but not humble, friendly and slightly reserved, welcoming guests without any empty intention. Before welcoming the guest pine, we are happy to take a group photo, a smiling face engraved in the photo, witness our mutual help and friendship.

Lotus a now, who and contending! Come down by a line of sky, the result dare not walk, that call a fear of heights, deep fear of falling into the abyss. Huangshan is famous for its strange pines and rocks, but it only works if you give full play to your imagination.

To achieve a sales target of 100 million yuan by 2020. , I hope to make the final sprint in the last two months of this year, make a plan for 2021, and jointly promote the strategic goals of the team.

A performance target of 100 million is just like this mountaineering, everyone's goal is the peak, not easy to achieve, but is not far away, as long as we all FARFLY show passion and enthusiasm, full of energy, unity and cooperation, constantly climbing will be able to reach!

On the morning of the 19th, the team went to the Chinese painting village of Hong Village sightseeing. After a busy day, arrange a half-day tour of the countryside. Hongcun village is a village featured by Hui-style architecture. Its endless rows of high-rise courtyard buildings and charming lakes and mountains reflect each other. The team members put down the pressure on each other, and walked among the green brick road, talking and laughing all the way, returning to nature and relaxing completely. The successful return trip to buy special products also announced the perfect conclusion of the tour construction activity.