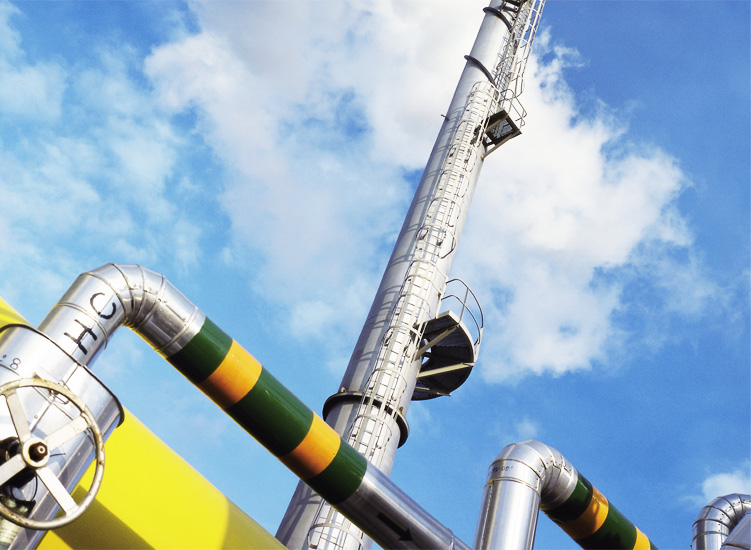 In 2020, it will successfully break through 100 million yuan, and 2021 will create more brilliant achievements
2020-12-29
2020 is a special year. Since the beginning, we have suffered COVID-19, and the whole country has mobilized all of our resources to fight this epidemic, which is still not end. Since the outbreak of the epidemic, the development of small and medium-sized enterprises has also been impacted, but this has not stopped China's private enterprises and operators from confronting the difficulties head-on. Farfly is also one of them, with the joint efforts of all employees. Farfly has successfully achieved the 2019's target of 100 million and steady growing up continuous.
2020, In Agrochemical industry, we successfully signed contracts with Weiyuan Bio-chemical, Zhejiang Yongnong and Anhui Hairi..etc. with new production lines.
2020, In coatings industry, we successfully signed contracts with zhanchen Coating Puyang Factory, Sinosteel Coating Technology Engineering (Dalian) Co., LTD., Lankweize Anhui Factory high-speed railway coating, Xiangjiang Group shuangta coating and other projects.
Under the influence of COVID-19, the global trade business is declining. Chinese's trade data showed at the beginning it slowing down, then rising and exceeding expectations. The foreign trade team of Farfly has once again made a new peak, export rate keeps No.1. In this special year of 2020, all the employees of Farfly have made great achievements.
2021, a New Year, a new starting point, a new journey, new hope! Thanks for the support of all customers. Farfly will continue to provide with the highest quality products and best services, to achieve win-win cooperation with all customers. At the beginning of coming year, We wish you a happy New Year! 2021 will create more brilliant achievements!